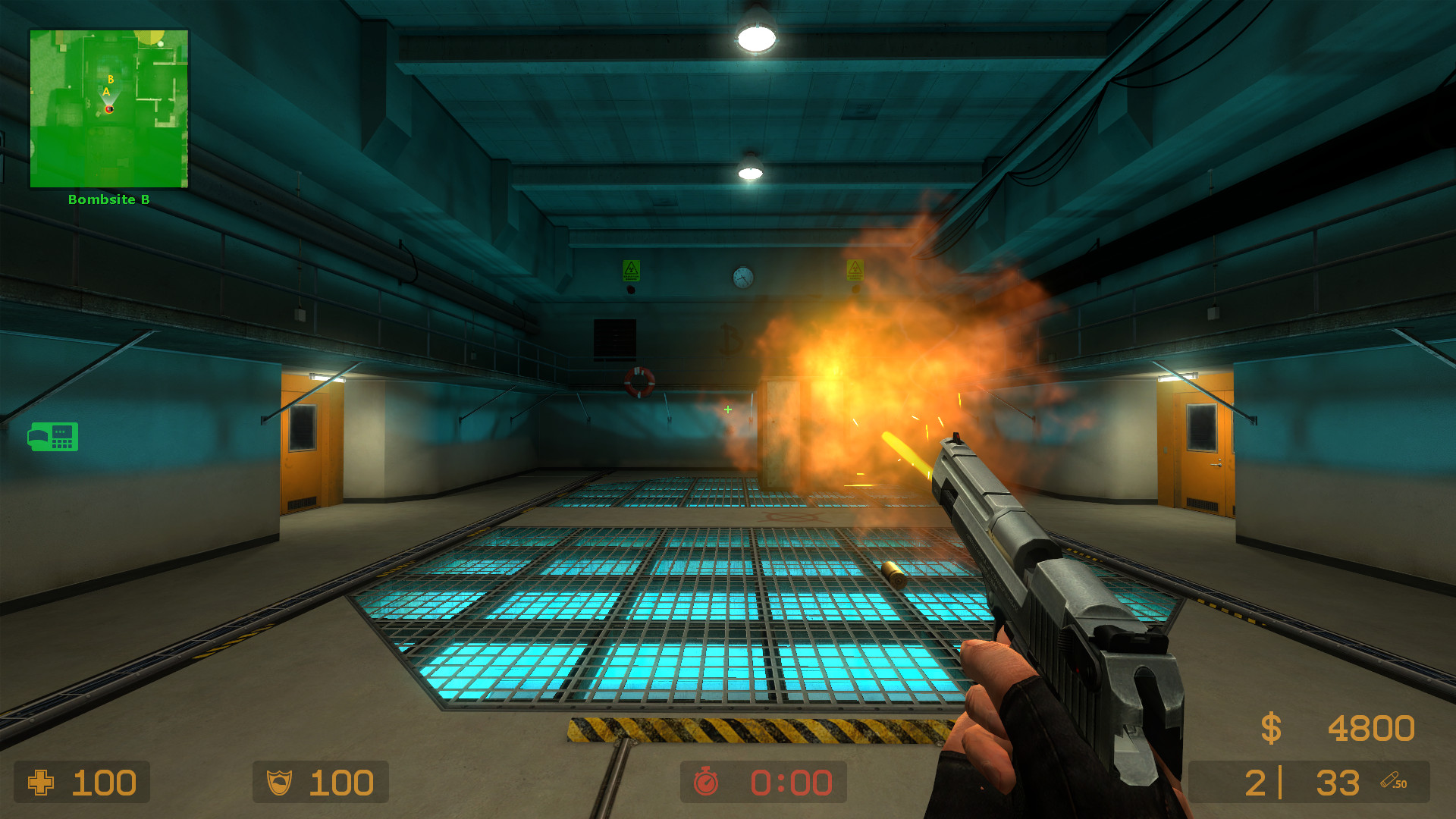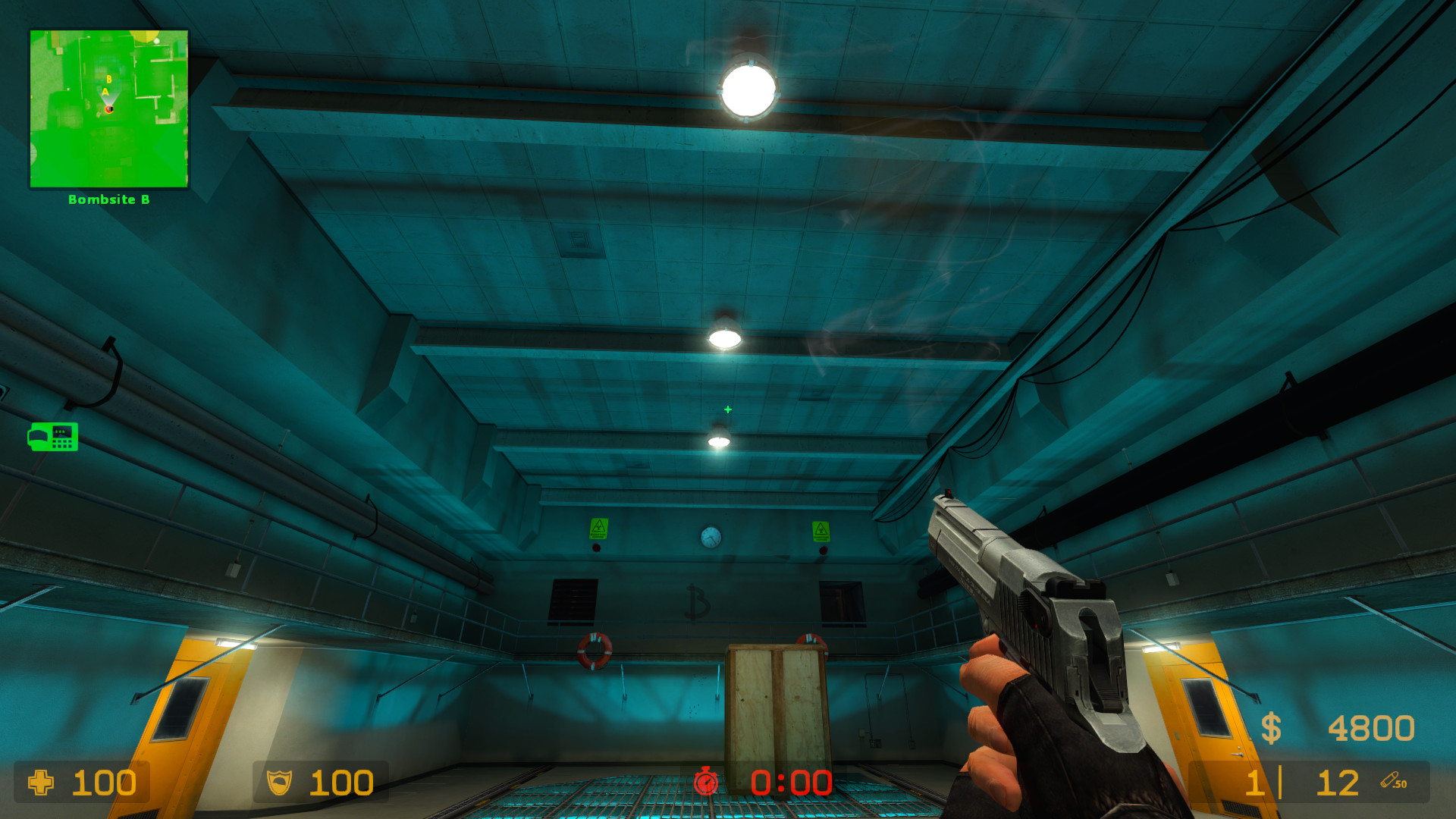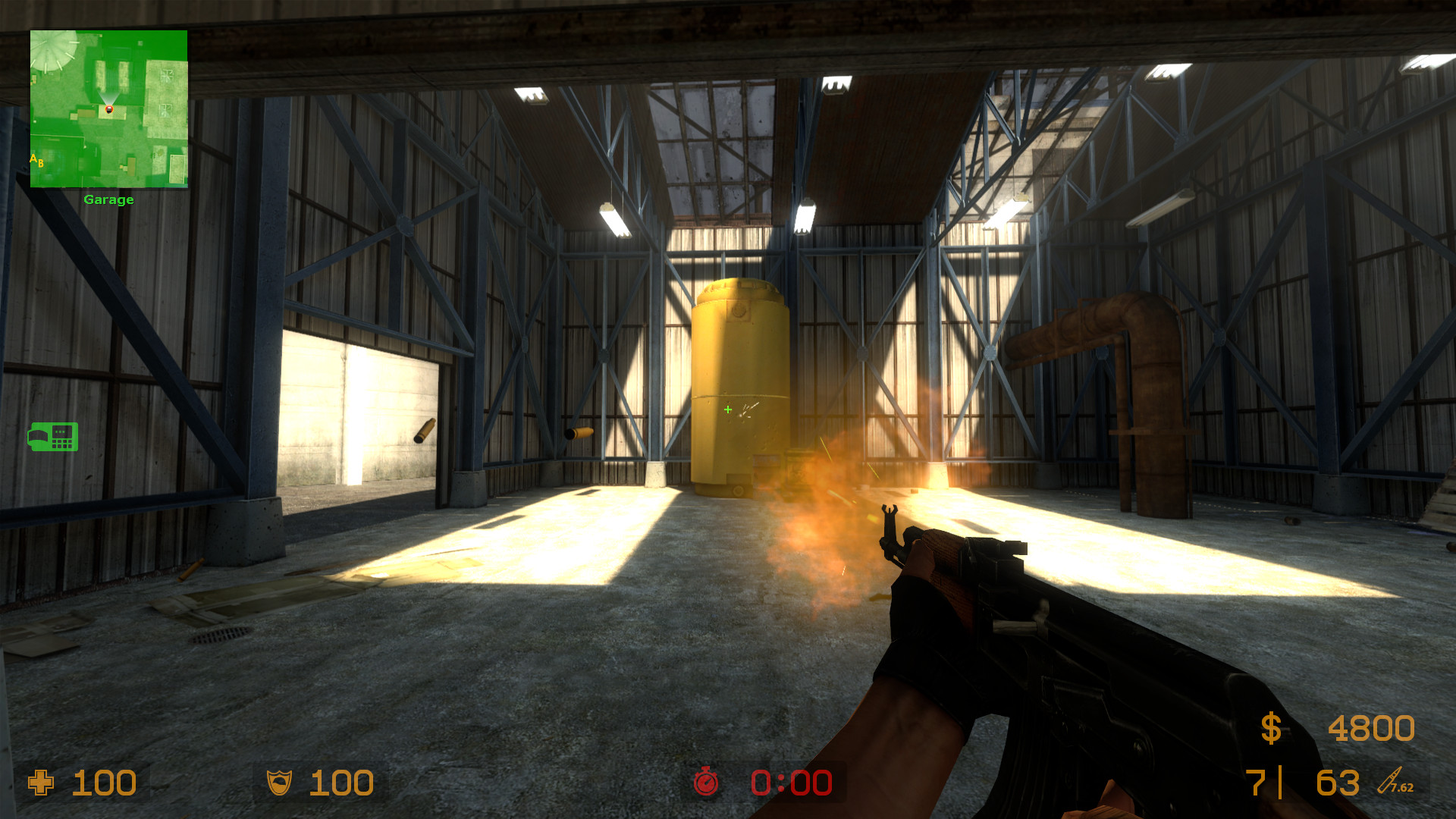 Unfortunately due to game bug it works only on first server you join, After map/server change the game crashes soon as you fire your weapon, So you have to relaunch the game. I couldnt find a fix for this(even tried to pack it inside game .vpk) if you find a fix, let me know!
PLEASE COMMENT SUPPORT ON THIS LINK FOR VALVE TO FIX THE ISSUE
CSGO weapons version with same effects
Notes: Its a complete particle! No textures was used, The muzzleflash effect is located inside .mdl files!
To make sure you dont miss anything, Make sure to extract "particle" folder to "cstrike" and to "custom" folder.
Dont forget to read howtoinstall.txt
DWONLOAD GAMEBANANA
 (CSGO version is available on Youtube video description)